Focused on improving your operational performance
Transform your plant operations. Improve plant safety, product quality, reduce cost, all while keeping a tight control of environmental compliance. We are here to help you accomplish these plantwide goals with the latest and most trusted technology. Along with these accomplishments, you will be able to reduce unplanned maintenance and improve plant reliability/uptime. Reduce your fears about cyber security, knowing that you have installed the best possible safeguards for your plant.
Our expertise at CB Pacific is backed by world class manufacturing, and we have the knowledge for software and hardware solutions. From the valves and transmitters to software and the digital IOT revolution, we can help.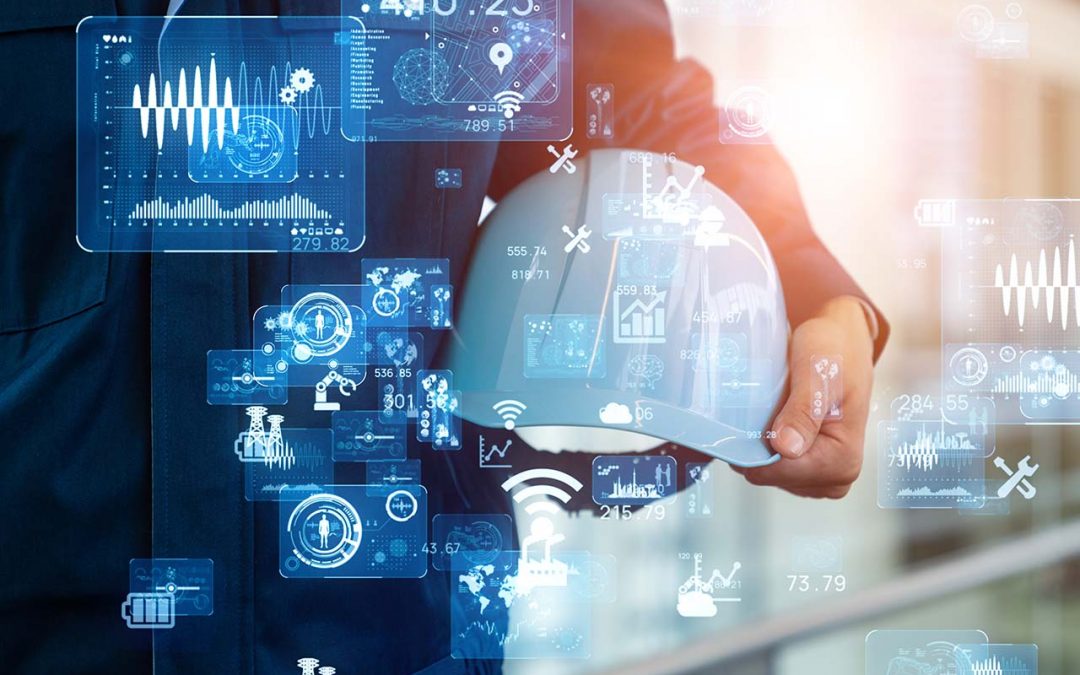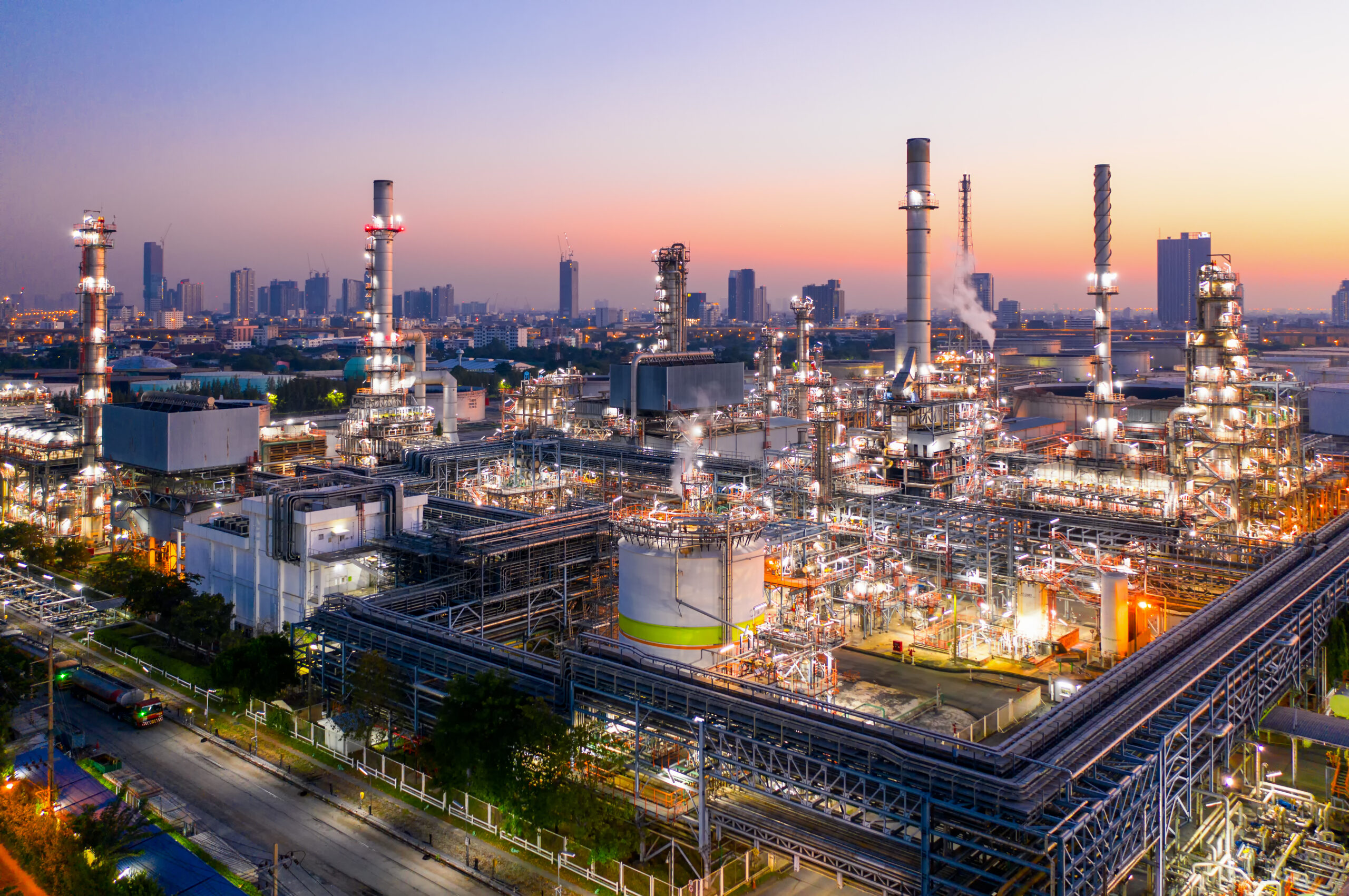 Solutions by Industry
Working with large organizations in multiple industries, CB Pacific has helped hundreds of customers transform their operations. As you strive to create innovative solutions for your customers, CB Pacific can help you amplify your operations to deliver higher quality products to your customers.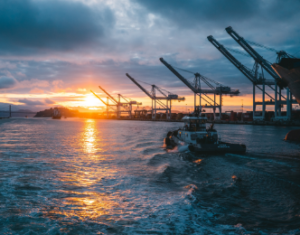 Oil and Gas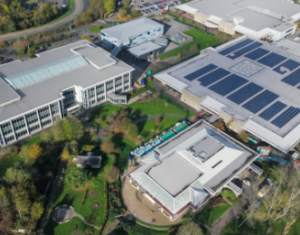 Water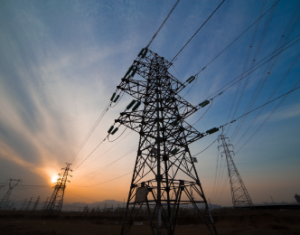 Power And Energy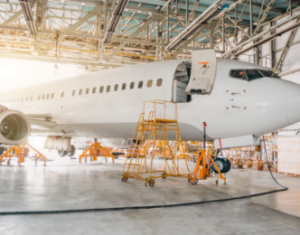 Aerospace and Manufacturing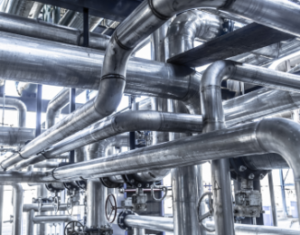 Facilities Management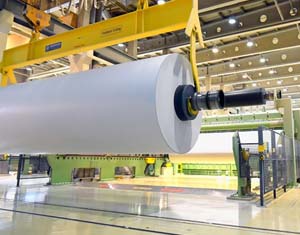 Pulp and Paper
Get Solution For All Your Industry Needs!
Over the course of more than 25 years of hard work with many large and small projects, we have worked out the best working process.
Receive and evaluate the project overview
Research and detailed planning
Deploy and complete the project
Evaluation an project handover
Let Us Know How We Can Help You