Valve and Instrumentation Services
Custom Designed Solutions for Your Project Needs
CB Pacific offers service and product expertise from a broad range of manufacturers. At our local facility, we provide assembly and testing of the valves and instrumentation to ensure that our deployed solutions will meet and exceed customer expectations.
Local Support: With several locations, we are your complete source for all valve automation requirements.
Technical Expertise : Our technical team specializes in helping customers solve problems and select the right products for their specific applications.
Quality Control:  Actuators, limit switches, solenoid valves, positioners, tubing, and accessories are mounted, calibrated, and tested.
Service & Support: Our team is committed to providing dependable, consistent service. We offer the guidance and assistance you need, no matter what size the job.
Explore Our Services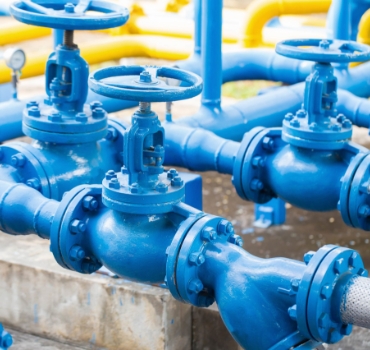 Customized Automation & Controls
From simple to complex, standard to custom, pneumatic, electric, or hydraulic, we are experts in valve automation. All actuated valve packages leave our facility completely assembled, tested and certified.