Emerson Movicon: The Universal Software From SCADA/MES to Small HMI Projects
THE IDEAL SOLUTION FOR ANY INDUSTRIAL MANUFACTURING AUTOMATION SECTOR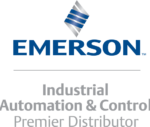 The Movicon portfolio by Emerson is the new industrial software platform that offers the most innovative and flexible software technology for Window/Linux Connectivity, HMI projects, SCADA supervisory systems, and plant analytics solutions essential to Industry 4.0 (I4.0). ​
AN INDUSTRIAL SOFTWARE PLASTFORM DESIGNED FOR MODERN AUTOMATION SYSTEMS. AND, SO SIMPLE TO USE.
POWERFUL ALARM MANAGEMENT
The Alarm Management allows alarm and event configurations to be managed and customized to provide operators with helpful and accurate information and an intuitive event management. Alarms can be configured to manage ON, OFF, ACK, RST and SHELVE events according to the ISA S-18 and OPC UA A&E specifications.
REPORTS, TRENDS AND DATA ANALYSIS
Movicon.NExT™ offers powerful tools for analyzing and reporting historical data. Trends, Charts, Tables, Data Analysis and a powerful integrated Report Designer offer sophisticated data analysis solutions that can be deployed locally or over the web.  Movicon.NExT™ integrates a complete historical data analysis tool that does not require additional or supplementary tools, and allows access to all DB types to extract data and represent them graphically in a variety of different charts. The Report Designer allows reports to be created and managed locally or over the web offering unmatched features to enable this. Web Dashboards can also be used for data analysis with HTML5 Web Clients.
HISTORIAN AND DATA LOGGERS
The Movicon.NExT™ Data Server efficiently records all data managed by the software platform using both the Historian and Data Logger technology. The Virtual File System (VFS) technology is also used to extract data despite whatever recording tool is used. Data are recorded in Ms SQL Server format for default, but database connectors are available for Oracle, My SQL databases and Cloud computing such as Microsoft Azure.
What Are the Advantages of Movicon?
MOVICON OFFERS INCREDIBLE OPPENNESS AND INTEGRATION WITH THE WORLD OF AUTOMATION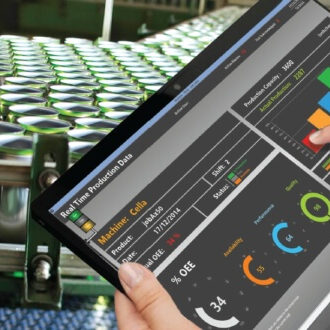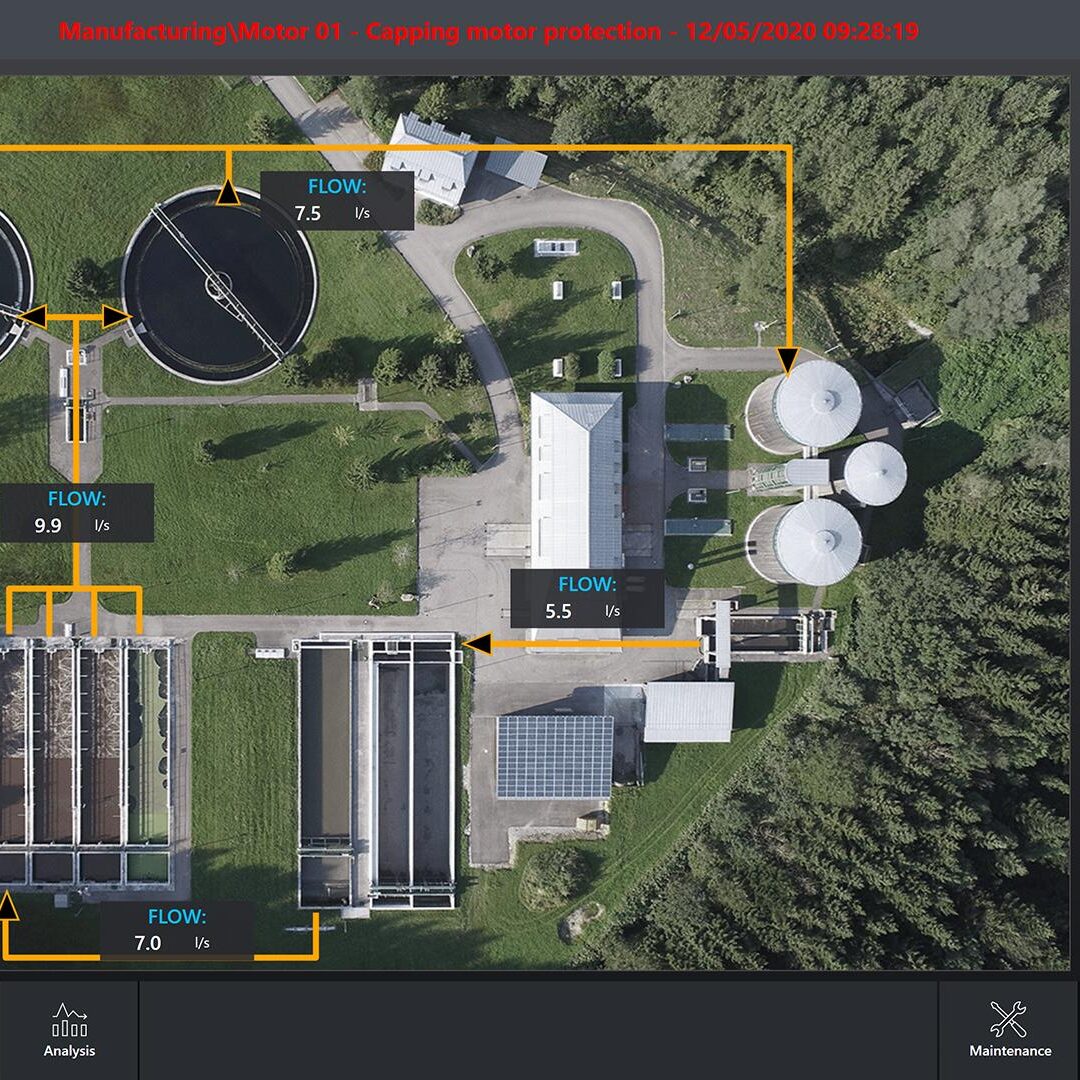 OPENNESS
Based on the concepts of "Plug-In", it allows maximum interoperability with the system, so much so that it can integrate new functional modules into the Emerson Framework, fully customizing its own .NET solutions.
SCALABILITY
Designed to ensure maximum scalability, and allows you to use a single configuration environment for modular solutions in a simple and flexible way.
FAST ENGINEERING
Faster development times aided by powerful wizards, symbol libraries and toolboxes.
CONFORMS TO STANDARDS
The Movicon.NExT™ software technology conforms to standards for its openness and reliability.
MAXIMUM SECURITY
Security is ensured while managing data between Server and Client and in the User and Password management by using various authentication models.
CONNECTIVITY
Movicon.NExT™ is based on the OPC UA technology to ensure maximum native connectivity to any OPC UA-based device or application to offer unmatched safety and performance.
INDUSTRY 4.0 READY AUTOMATION SOFTWARE PLATFORM BUILT ON THE LATEST INDUSTRY STANDARDS