Experienced Group of Application Engineers & Support Staff
CB Pacific offers process control instrumentation and valve solutions to measure and control your critical pressure, temperature, level, flow and analytical process parameters. Our offerings include manual and automated ball, butterfly, globe and plug valve designs, as well as the most advanced control and instrumentation products available.
Known for Quality and Reliability
CB Pacific works with technology-driven partners who provide the most comprehensive range of valves and instrumentation in today's market. Our products are available in multiple configurations and innovative designs that enable peak performance. These products perform efficiently in all operating conditions and meet the specific needs of any application.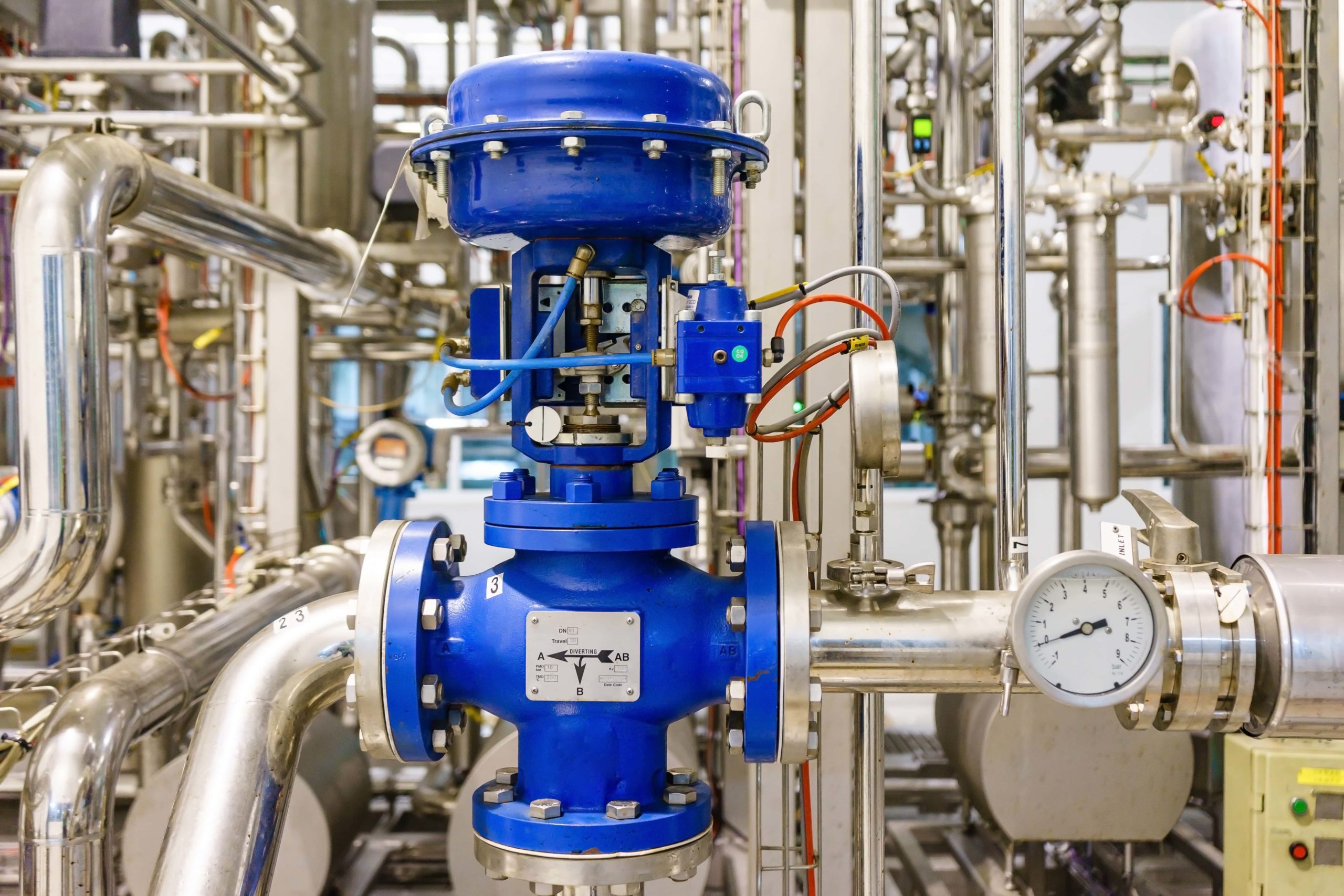 We Provide Best Products For Your Business
Explore Our Products