The Right Partnership For You
Transform your plant operations. Improve plant safety, product quality, reduce cost, all while keeping a tight control of environmental compliance. We are here to help you accomplish these plantwide goals with the latest and most trusted technology.
Core Product Areas
Valves, Instruments and Automation
Process Analyzers
Plant Safety & Preventative Maintenance
Flow Measurement
Process Measurement & Control
Training & Service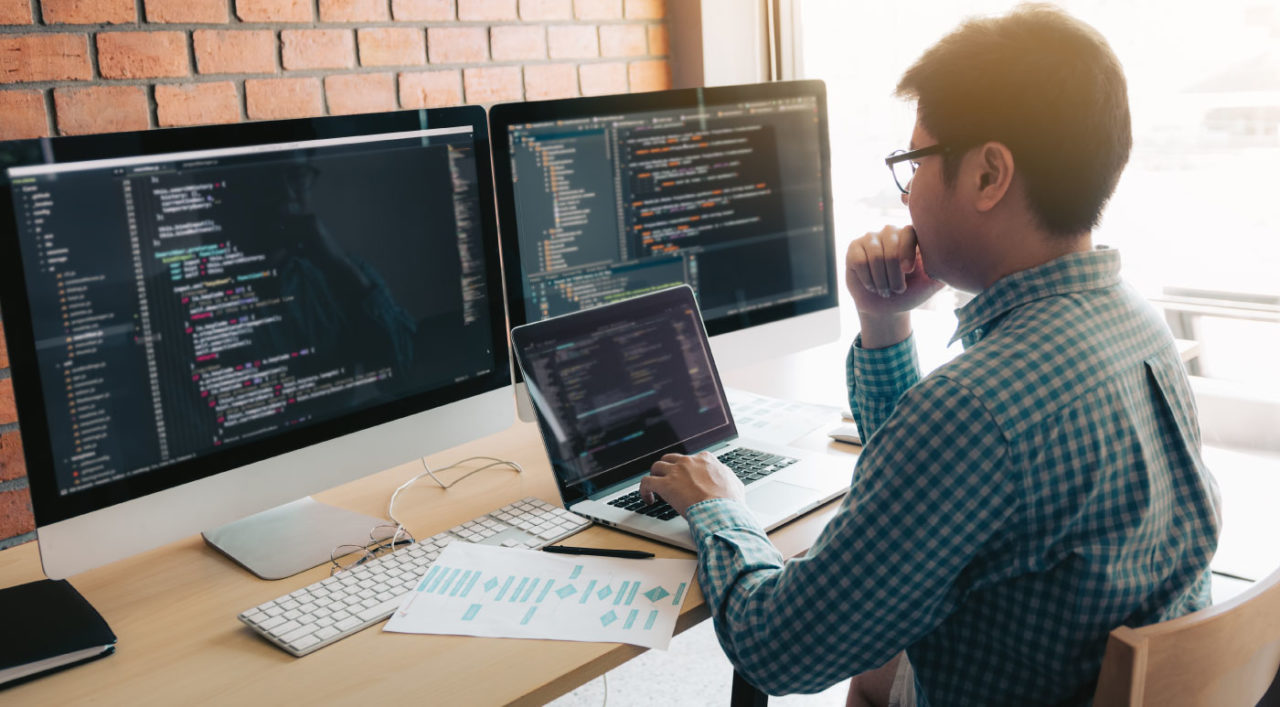 Experienced Group of Application Engineers & Support Staff
Hardware & Software
Training Classes
We offer a wide range of training on industrial products that we offer. Our goal is to keep our customers current on the latest advances in instrumentation, automation and control products.
Our Partners
Process Safety & Control Data Management