Manufacturers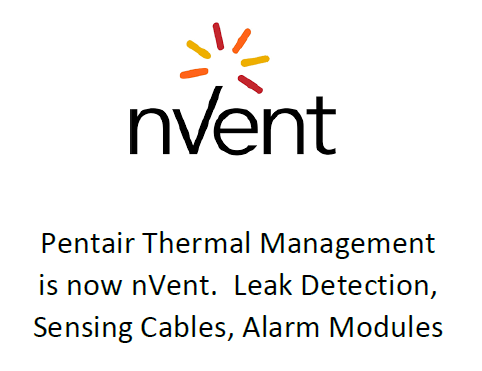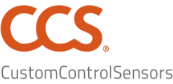 Established in 1914, MSA Safety Incorporated is the global leader in the development, manufacture and supply of safety products that protect people and facility infrastructures. Many MSA products integrate a combination of electronics, mechanical systems and advanced materials to protect users against hazardous or life-threatening situations. MSA is a world leader in fire and gas detection technology, and many other safety related fields.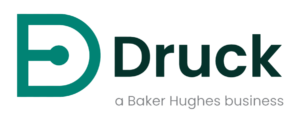 CB Pacific is the representative for GE Panametrics in Oregon, Washington and N. Idaho. In Alaska, we represent both the Panametrics and Druck product lines. Please call us for your measurement, flow and pressure requirements.


Drexelbrook provides the widest offering of product solutions to the level and analytical measurement market. With over 50 years' experience we focus on solving the most difficult applications with the best technology available. This includes RF Admittance/Capacitance, Ultrasonic, Open Air Radar, Guided Wave Radar, Magnetostrictive, Hydrostatic, and Tuning Fork.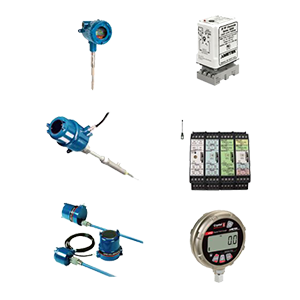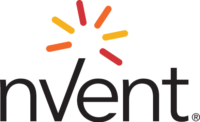 Just as every idea begins with a spark, TraceTek views the dawn of every sunrise as a new opportunity to ignite innovation. Our inventive solutions benefit customers around the world every day, keeping lights on, data streaming and trains running on time.
CB Pacific currently provides the TraceTek Leak Detection, Sensing Cables, and Alarm Modules.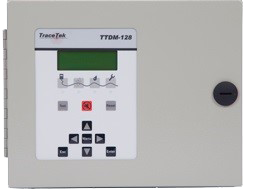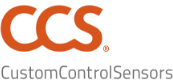 Since the late 1950's CCS has been a leader in providing pressure, temperature and flow sensing products that include sensors and switches for the Aerospace, Defense, Industrial and Energy industries. Headquartered north of Los Angeles in Chatsworth, California, CCS is a full service company offering complete build to specification design, research and development, 3-D modeling, prototyping, manufacturing, testing, quality control and aftersales support capabilities. An engineering and technology-driven company, CCS' designs utilize proven, rugged "Dual-Snap®" disc spring and advanced sensing technologies to provide our customers superior solutions for pressure, temperature and flow management.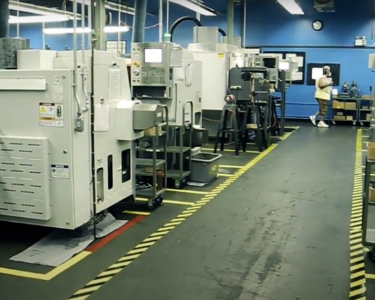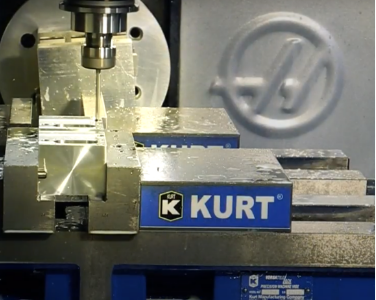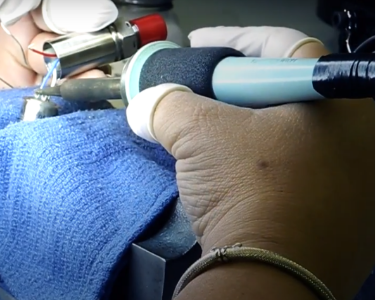 Pepperl+Fuchs is focused on solutions for the process automation industry. We specialize in applications involving intrinsic safety, fieldbus, purge & pressurization, graphical interfaces and corrosion monitoring.
Learn more about New Magnetic Rotary Encoder Technology

Founded in 1946, GAI-TRONICS earliest products set the industry standard for durability and reliability.
CB Pacific currently provides Industrial Communication Systems, Industrial Controls, and Radio Controls.

Intelligent Flow Measurement TM
Wyatt Engineering offers industry-leading flow measurement and control products that are designed for a wide range of liquid and gas applications.