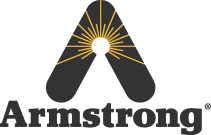 Armstrong International is a global leader in Steam and Condensate products.
Steam traps
Steam tables
Steam calculators
Steam valves
Condensate pumps
PRVs
Control valves
Air vents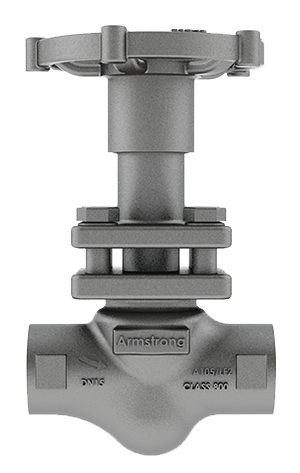 Our vision is to deliver exceptional value to our customers by applying our valve and problem-solving expertise to improve their operational performance.
Together, we accomplish our vision:
By applying our flow expertise through a broad portfolio of engineered valve solutions
By providing best in class customer service
By effectively serving our customers, partners, employees, communities and other stakeholders.
By delivering superior product performance built on quality designs and manufacturing
Through outstanding effort and skills of our dedicated employees
Learn more about the DeZURIK APCO ASU Air Valve

Severe plant conditions can quickly turn into severe consequences for your business. That's why companies worldwide turn to MOGAS Industries – the leading manufacturer of severe service isolation and control ball valves for the most extreme applications in power, mining, oil & gas, refining, chemical/petrochemical and specialty industries.
WHY CHOOSE MOGAS
Combining over four decades of field and manufacturing experience, we engineer valve solutions only for severe services. MOGAS' proven process includes industry experts, innovative engineers, tenured manufacturing personnel and a support team whose motto is 'Anytime. Anywhere'. You can be confident when choosing MOGAS. Our application-specific designs ensure process integrity, uptime reliability and personnel safety, and result in the lowest cost of ownership. In short, MOGAS valves perform in the harshest environments so your company can too.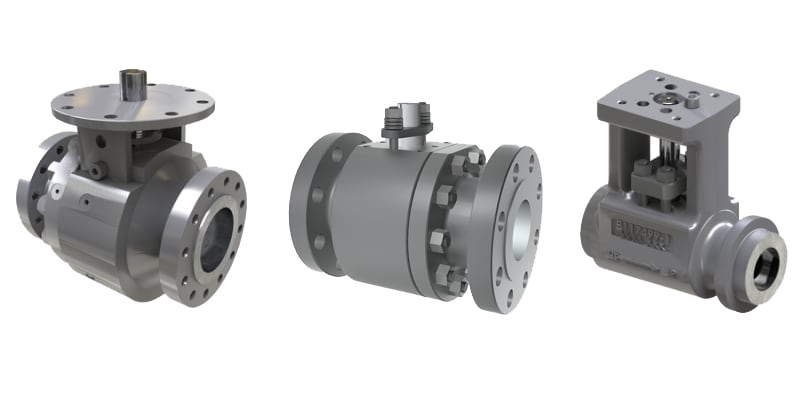 Valtek control valves are ideal for high-accuracy flow regulation.  The Flowserve family of linear & rotary control valves can be applied from general service to severe applications for both gas and liquids. They are ideal for frequent operation due to their excellent position accuracy and repeatability. Users can satisfy a range of requirements, with choices ranging from cryogenic designs to low noise and anti-cavitation trims. Actuators and valves for complete control and safe operation in the Pulp and Paper Industry.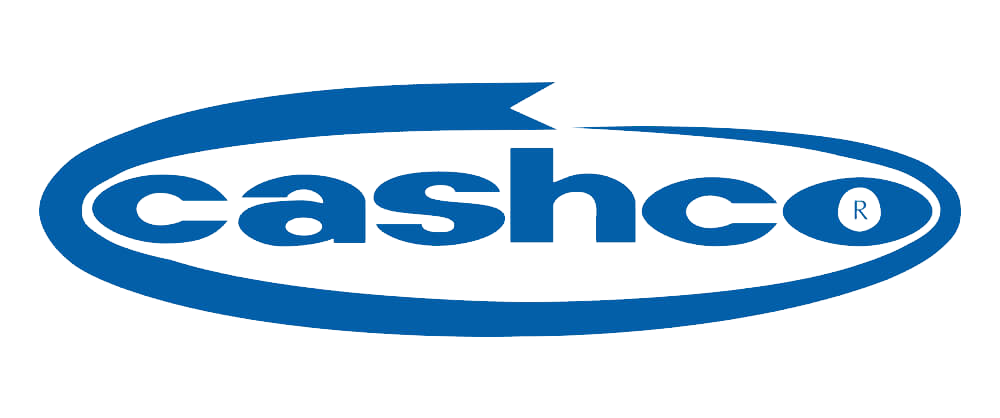 Cashco, Inc. is a worldwide leading manufacturer of a broad line of industrial control products. Products include control valves, regulators, controllers, pressure/vacuum relief vents, and flame and detonation arrestors. Cashco , Inc. services their customers in industries including chemical, terminal storage, oil & gas, electronics, food and pharmaceutical through companies like CB Pacific.