In today's highly competitive Pulp & Paper Industry, players must find innovative ways of increasing production yields while lowering operating costs. Each step in the papermaking process has unique control and automation challenges that require their own engineered solutions: cooking, pulping, bleaching, chemical recovery, paper machine; as does the power and steam cycle that is intertwined with each of the above.
CB Pacific understand the demands required in pulp & paper mills today; long runs, uninterrupted service and production that goes on as scheduled without the need of costly valve failures that could shut down the process.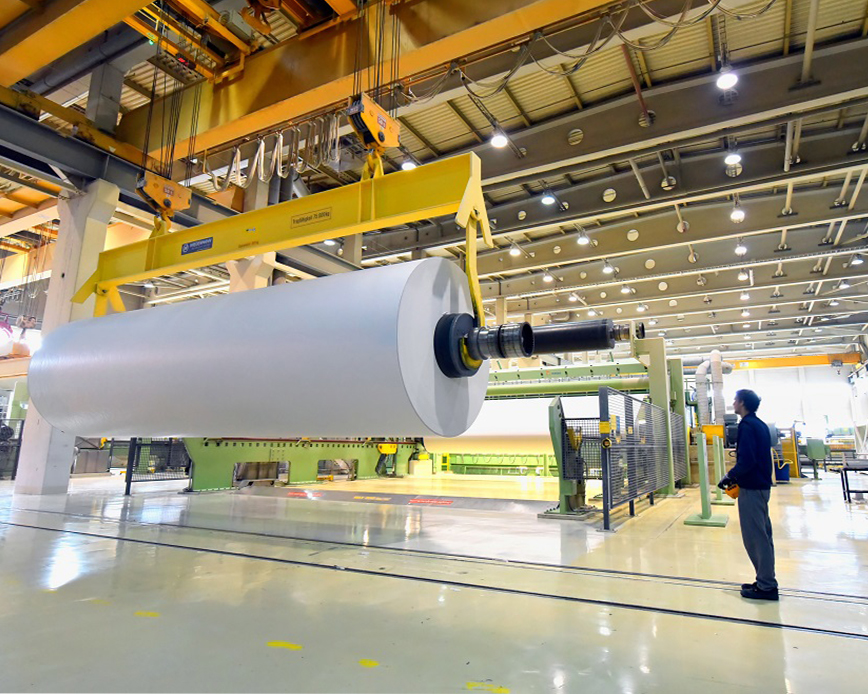 We partner with manufactures who provide what our Pulp and Paper customers need:
Soundly engineered Products with proven performance and reliability.