Specialized Steam Distribution Methods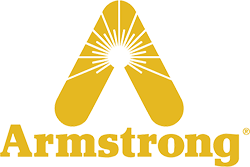 Specialized Steam Distribution Methods
For a wide range of applications, Armstrong provides a number of unique steam distribution techniques.
Series M/MH-Conditioned (Pressurized)/Single
Standard steam-jacketed manifolds should be used if you are using the  9000 and 1000 Series direct-steam-injection humidifiers, and vapor absorption distance is not critical, or is less than 36″ (91 cm).
The size and number of manifolds can be determined by face area of the duct or air handling unit, capacity, steam pressure, and required absorption distance.  Armstrong Humid-A-ware humidification sizing and selection software will assist in these calculations.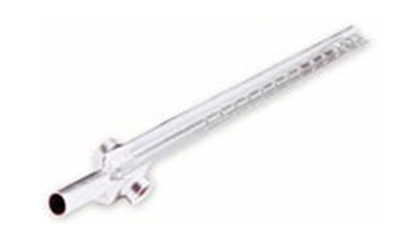 ExpressPack Multi-Tube Steam Dispersion Panel
ExpressPack® is a multi-tube steam dispersion panel that accepts atmospheric source steam and discharges it into a duct or air handling unit.
ExpressPack® is designed to accept steam from the following Armstrong humidifiers:
HumidiClean™
EHU-800 Series (electric)
Gas Fired HumidiClean™
 CS-10 Series Steam-to-Steam