We Offer Hardware & Software Training Classes
Proper installation and smooth operation of our products is of prime importance. Training is available through regularly scheduled courses, and on- site training can be customized for specific requirements. Product and technology seminars are held to keep our customers current on the latest advances in instrumentation, automation and control products.
CB Pacific is a certified STEP (Strategic Training and Education Partner) training center. Our classroom training courses provide our customers with a comprehensive level of instruction on how to use their products most effectively. Each course is taught by expert certified instructors, who work directly with participants in a hands-on classroom atmosphere providing a highly interactive educational experience.
For questions regarding registrations or payment, please contact Brittany Ward.
Interested in a customized training session? Contact GE-Certified Step trainers, or your account representative or Pete Miller.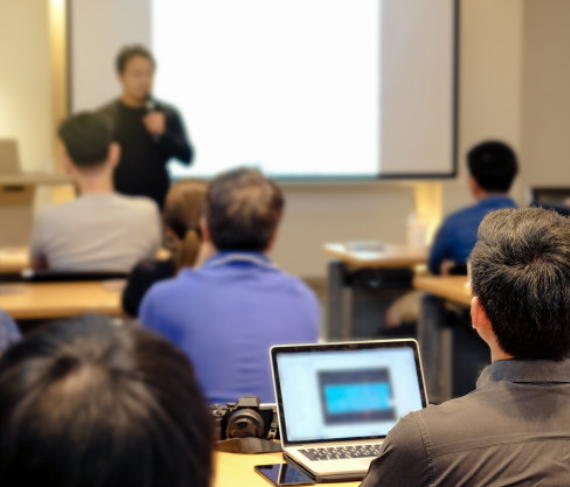 We offer training on industrial products, including:
GE Plant Applications Training:
GE Digital HMI/SCADA training for Cimplicity and iFiX
GE Digital Historian
GE Digital Operations Hub
Emerson PLC Training
Emerson Quickpanel
Emerson Machine Edition and Machine Edition View
Events
TMMI
CIMTEC
GE Training
Emerson Training